Best of 2009
BEST ALBUMS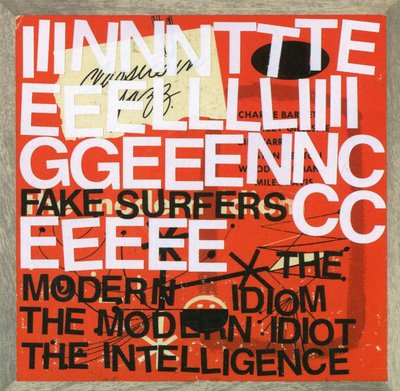 1. The Intelligence – Fake Surfers (In The Red)
The number of bands that get better with each release are few. This Seattle mainstay is one of those few, making each album a notch or two better than the previous release. From scrappy-but-awesome beginnings to this well-crafted, thrilling LP of weirdo/garage/punk/whatever, The Intelligence continues to make some of the most interesting and inventive records with their endlessly cool, multi-layered sonic cut-and-paste aesthetic.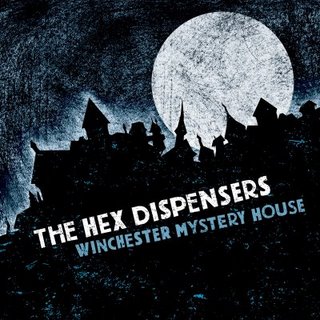 2. Hex Dispensers – Winchester Mystery House (Douchemaster)
This breathlessly addictive album showcases some of the tightest and solid punk rock out there. Sort of poppy with hooks and choruses galore, Winchester Mystery House avoids the usual pitfalls of the played-out pop punk genre with unforgettable crooning vocals (Danzig minus the cheese) and a horror aesthetic that plays out like a midnight matinee.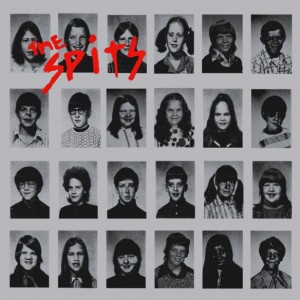 3. The Spits – s/t (IV) (Recess)
It's hard to pin down the dumb genius (whuh?) of The Spits. Lots of bands' records sound great the first few times you hear them, but gradually sound less and less interesting. The Spits' records have the opposite effect. Even as a diehard fan, my first listen to their fourth self-titled album evoked the same response as my previous experiences with their records, which is me thinking, "that's it?" There's something about their puzzling, silly lyrics and rudimentary pogo punk that doesn't set in until the 3rd or 4th listen, and by that time, they're your favorite band again. Dumb genius!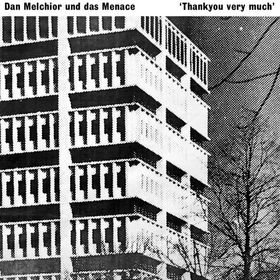 4. Dan Melchior und das Menace – Thankyou Very Much (S-S)
It's easy to overlook and dismiss the work of such a prodigious talent when there's more releases put out in one year than most put out in five, but you gotta give Dan Melchior props because nearly all of his records are top notch Billy Childish-style garage punk blues. And when you have one of the best labels around putting out a double-album by the guy, you know that that's gonna be essential listening.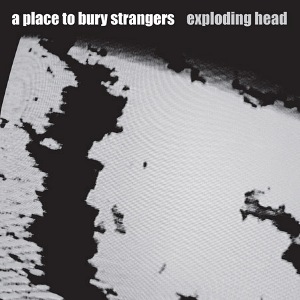 5. A Place to Bury Strangers – Exploding Head (Mute)
Just before the release of this record I'd become a fan of their self-titled 2007 release and wasn't expecting this record to bowl me over as much as it did. Usually, when the indie hype machine starts chortling out the heavy praise this record's been getting, it means that the band has softened up and polished their sound enough to become marketable to the fickle indie/college rock crowd. But fuck, this is a monster full of shrieking, feedback shrapnel shot from a roaring wall of sound that's as massive and raw as anything you'll find in the noise cult underground.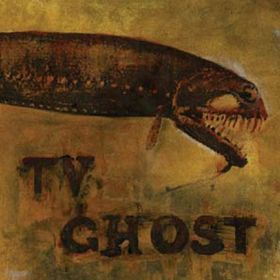 6. TV Ghost – Cold Fish (In The Red)
It's been a while since such a destroying record has hit my turntable. The Cramps comparisons this Indiana group have had thrown at them only slightly reflect the dangerous guitar twang that emanates from this heavy slab of noise pound. The Birthday Party hits a bit closer, but still doesn't give enough credit for the sinister and twisted world these sounds come from. Echoey, evil, and way off kilter, this monster slays pretty much everything that attempts to cover this dark territory.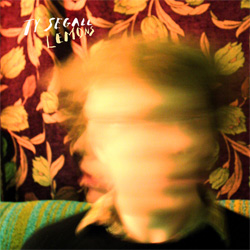 7. Ty Segall – Lemons (Goner)
Like Dan Melchior, Ty Segall seemed to have a new release coming out every other week throughout 2009 — not counting releases or reissues from his other bands The Traditional Fools or The Perverts —so you'd assume that there might be a few weak spots in his discography, but alas they all smoke and this LP is the perfect showcase of this garage punk wünderkind's talents. Catchy hooks and an surly surf guitar sound frame his rollicking, reverb-drenched vocals and stomping beats, with the brilliantly tweaked pop sensibility that Kurt Cobain used to make grunge palletable for the masses.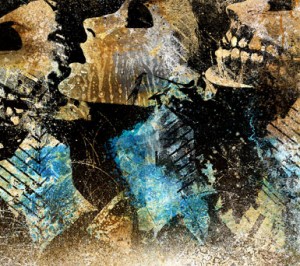 8. Converge – Axe to Fall (Epitaph)
Metallic hardcore in this day and age is a played-out scene. There are hundreds, if not thousands, of horrid little groups that clumsily throw together a few of the extreme elements that Converge perfected many years ago, rendering this genre lifeless, boring, and worst of all, unimportant. If only they spent as much time on their songcraft as they do on their 3rd-rate ripoffs of Jacob Bannon's iconic artwork and plastering their band logo on overstocked merch tables, they might just breathe some life back into an otherwise dull scene. In the meantime Converge has continued to hone and perfect their state-of-the-art metallic hardcore, pushing it in new directions, while maintaining the intensity and precision of their earlier releases. All their releases on Epitaph have been high water marks for that scene and this one's no exception.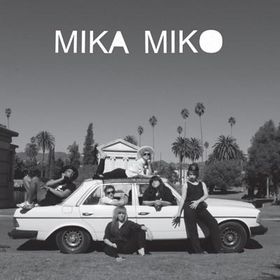 9. Mika Miko – We Are Xuxa (PPM)
This LA group that emerged from the energetic all-ages Smell scene has aged nicely into a seasoned band that can at once sound current and fresh while also capturing the rawness and daring of the early LA Dangerhouse scene. Songs like "Sex Jazz" and "Keep On Calling" which add some blaring sax blasts could be mistaken for X-Ray Specs or The Subtonix, while others connect Siouxsie & The Banshees to Bikini Kill with a streaks of carefree fun. An excellent cover of The Urinal's "Sex" also secures this LP a top spot among 2009's releases.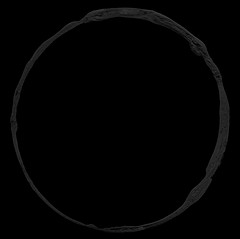 10. AFCGT – AFCGT (Uzu Audio)
This and Factums' Flowers LP were the two best headscratchers from 2009. Both skirt any sort of convention or predictability and both continue to sound great after repeated spins on the turntable. This cryptic LP from the hybird band made up of The A-Frames and Climax Golden Twins is nudging out the Factums record simply on account of it being released first and the fact that I've already said my piece about that great record here. Many have said that AFCGT sound like the amalgamation of those 2 groups, but I don't see that at all. This is an entirely different animal, perhaps leaning more towards the sprawling compositions of CGT, but there's really not much to connect either band to the sonic terrain covered on this record. It's more aggressive and less jazzy than their 10″ release, all while keeping a certain modicum of sophistication, which make this record even more exciting and unique. I'm looking forward to their Sub Pop LP, coming out later this month.
BEST REISSUES
1. Loop – A Gilded Eternity 2xCD (Reactor)
2. The Units – History of The Units, The Early Years: 1977-1983 CD (Community Library)
3. Cheveu – Cheveau LP (Permanent Records)
4. 13th Chime – Discography CD (Sacred Bones)
5. Dog Faced Hermans – Hum of Life LP (Mississippi)
6. Deerhunter – Rainwater Cassette Exchange LP (Kranky)
7. The In'bred – Legacy of Fertility CD (Alternative Tentacles)
8. Jesus Lizard – Goat LP (Touch & Go)
9. Jesus Lizard – Liar LP (Touch & Go)
10. Jawbox – For Your Own Special Sweetheart LP (Dischord/DeSoto)