Wednesday, November 25th, 2020
Tinnitus Tonight LP
Mt.St.Mtn, 2020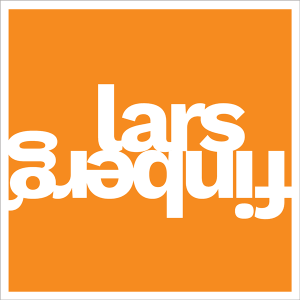 Being a jaded old fuck who's been subjected to more mediocre indie rock than one should reasonably bear, often not by choice, I tend to get rankled by music that doesn't even try to conceal its influences or attempt to bring a single original thought to the table. When I hear an album like Tinnitus Tonight it's hard to fathom why most bands and artists can't bother to push themselves creatively just a little bit or at least find a well of inspiration that hasn't been sucked dry for decades. It's exhausting to find exceptional music, but perhaps the glut of mediocrity is the very thing that elevates the best records to the top of the stack.
The gift Lars Finberg has to disfigure rock riffs into minor chord marvels should serve as a glowing example for those who feel the need to pick up a guitar and make some noise to share with the world. Using the conventional tools of rock and roll flavored with a mix of garage punk, post punk, synth punk and mutant surf, Mr. Finberg, with seemingly effortless cool, has crafted or contributed to countless albums with bands like The Intelligence, Puberty, Rubber Blanket, A Frames and more, all with a magnetic pull and genius lyrics that stand out from the indie rock heap and reveal an exceptionally creative mind that's actually done its homework.
Although this is his second solo release, this recording actually predates his debut album, Moonlight Over Bakersfield, and the songs collected here do cover some uncharted territory that exists somewhere between the refined sound of Moonlight and his more widely known work with The Intelligence. Ranging from the clean acoustic strum that grows with swells of surf guitar and vintage synth blurts on "Lord of the Files V2" to the pummeling bass line and gnarly freeform guitar squeal of "Public Admirer" or the surprise synth blasts toward the end of "Kitchen Floor", Tinnitus Tonight isn't a mere collection of shelved material, it's another proof point that creativity isn't finite and that Lars Finberg's particular strain of creativity expands even further than his prolific discography.
So kids, before you start a band and expect anyone to fawn all over your musical genius, study up on how you can defy mediocrity like Lars Finberg and then get to work. Thank you.